Search Results for
""blue healer""
The summer of 2017 found Texas native David Beck lost and looking for inspiration; an impromptu house party was where it all changed. There on the big screen TV, volume on full blast, was Selena and her band shaking the Astrodome with a sound that resonated and caused a chain reaction inside. He was instantly […]
09.18.2019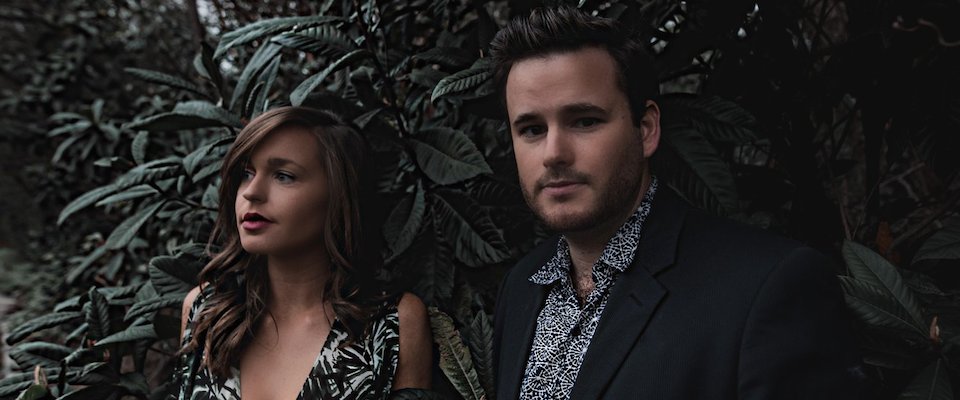 Austin dream-poppers the Wild Now return with a song co-written by Max Frost. Catch them tonight at 3Ten at ACL Live.
05.19.2017
October 24th – October 30th
10.24.2016
September 5th – September 11th
09.05.2016
The exploratory nature of their music lends itself perfectly to road trips, outdoor adventures, and spirit quests. Their self titled debut album drops September 9th.
09.01.2016