Search Results for
""craig finn""
Photo by Phillipe Lebruman Laurie Gallardo and Kate Stables of This Is The Kit talk about touring with The National, celebrating our differences, and her latest album Off Off On.  Being enamored with the style of This Is The Kit, I often consider two things that attracted me to the music, though admittedly my main […]
10.19.2020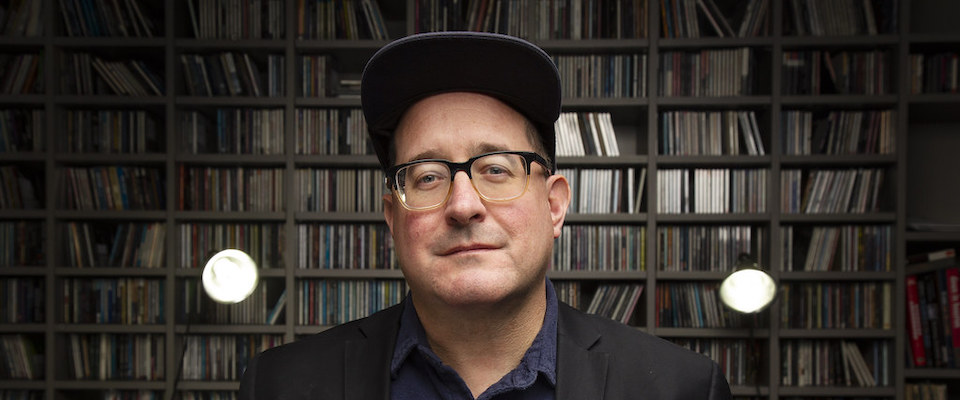 Craig Finn's new album, I Need A New War, has brought him and his band, The Uptown Controllers, on tour and into Studio 1A. 
11.04.2019
Song of the Day: Hold Steady frontman Craig Finn returns with synth-led rumination on going back home.
01.25.2017
Enjoy jammin' to these sweet summer tracks on your way to the pool, nearest ice cream parlor or backyard BBQ…
06.20.2016
March 7th – March 13th
03.07.2016