Search Results for
""max frost""
KUTX is proud to support Love & Lightstream, a socially-distant, drive-in concert series benefiting the Health Alliance for Austin Musicians (HAAM), featuring Max Frost, Bayonne, Sam Houston & BLK Odyssy, DOSSEY, Harry Edohoukwa, and Primo.
10.19.2020
It's the closest you'll get to the festival experience – but in your car or truck! The Love and Lightstream Drive-In in Cedar Park keeps the live music going safely this weekend with Shinyribs, Max Frost, Wild Child and more…
10.23.2020
To celebrate Mental Health Month, the SIMS Foundation presents the SIMS Lounge Sofa Sessions, every evening at 5PM Central, tonight featuring The Wind and The Wave…
05.08.2020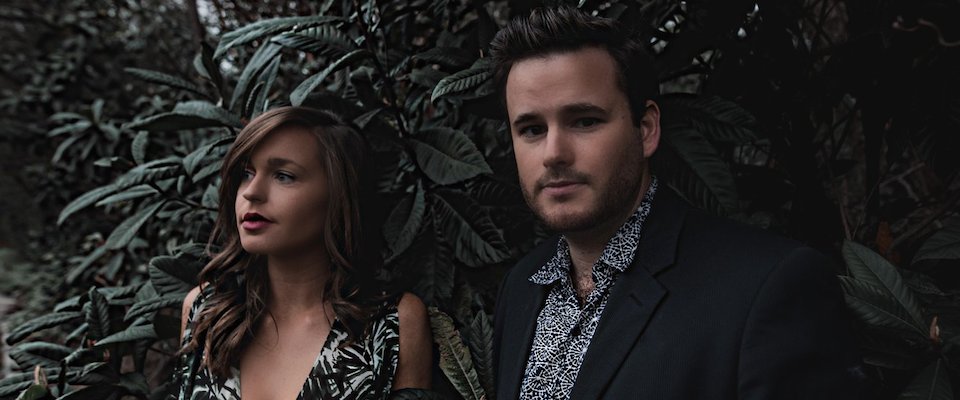 Austin dream-poppers the Wild Now return with a song co-written by Max Frost. Catch them tonight at 3Ten at ACL Live.
05.19.2017
January 30th – February 5th
01.30.2017