Search Results for
""sons of fathers""
The summer of 2017 found Texas native David Beck lost and looking for inspiration; an impromptu house party was where it all changed. There on the big screen TV, volume on full blast, was Selena and her band shaking the Astrodome with a sound that resonated and caused a chain reaction inside. He was instantly […]
09.18.2019
We first met Paul Cauthen back in 2013 as a founding member of the Austin based country-rock band Sons of Fathers. With a knack for writing deeply personal songs and a baritone that sends shivers down the spine, we knew Cauthen was going to be a force in American country music scene for years to […]
07.24.2019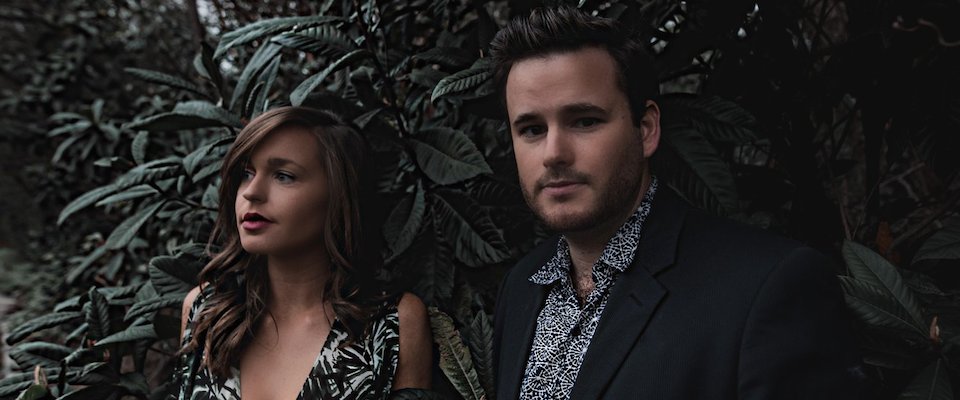 Austin dream-poppers the Wild Now return with a song co-written by Max Frost. Catch them tonight at 3Ten at ACL Live.
05.19.2017
"We were going for timeless. We were going for righteous. Those were the two words that we focused on while we were recording," Cauthen says. "That's it."
10.19.2016
The exploratory nature of their music lends itself perfectly to road trips, outdoor adventures, and spirit quests. Their self titled debut album drops September 9th.
09.01.2016